Wisconsin Go Hiking Club

Perrot State Park

This page was last updated on June 22, 2006

Perrot State Park - May 10-11, 2003

A hiking weekend took place at this scenic Wisconsin State Park located north of LaCrosse and at the confluence of the Mississippi and the Trempealeau rivers.  The group included people who camped at the park and others who stayed at a nearby hotel.

Perrot State Park is home to one of Wisconsin's unique natural features, Brady's Bluff Prairie. This dry prairie is situated on a steep bluff rising 400 feet above the Mississippi River. At the top of the wind-swept bluff over 100 plant species have been identified.

On Saturday, 13 members and 6 guests tackled the heights of Brady's Bluff & Perrot Ridge on an 8-mile hike.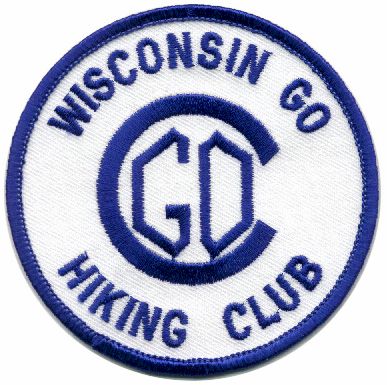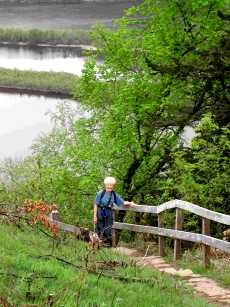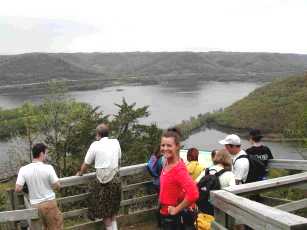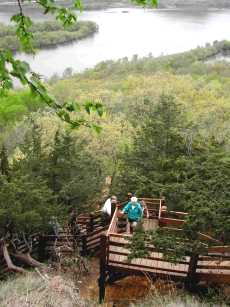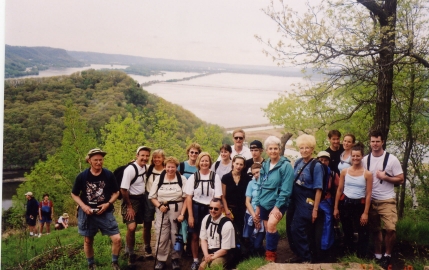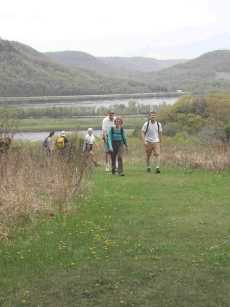 The whole group at the top of Brady's Bluff

Fairly level near the start ...

A break from climbing to take in the view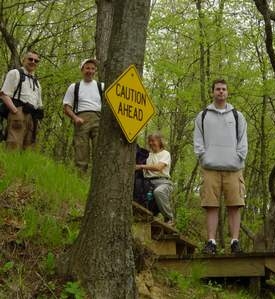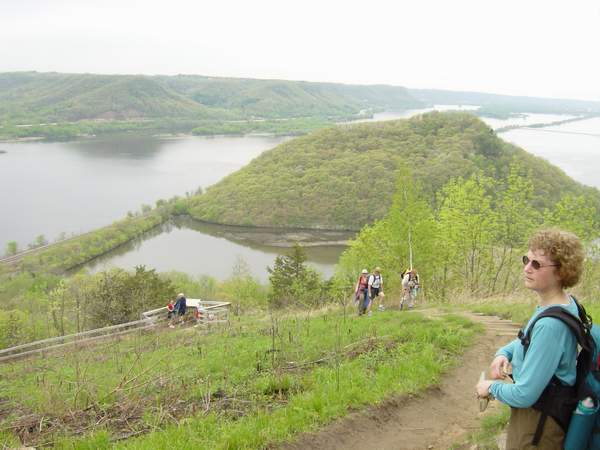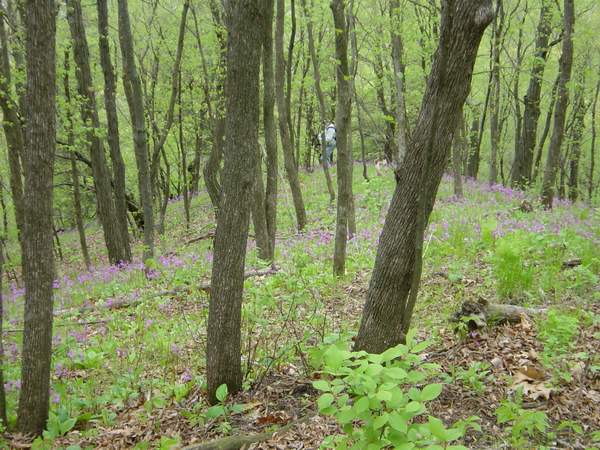 The woods were filled with spring wildflowers

Warning of the upcoming climb

A nice view of Trempeleau Mountain

Website developed by Debbie Kotlarek