2017 Meeting Schedule (Members Only)

                JANUARY 25 - General Business Meeting

                                  MARCH 29 - General Business Meeting & Elections

                                                    APRIL 26 - Board Meeting for Transition

             JUNE 28 - General Business Meeting

                                  OCTOBER 25 - General Business Meeting

Wisconsin Go Hiking Club

Events

This page was last updated on January 24, 2017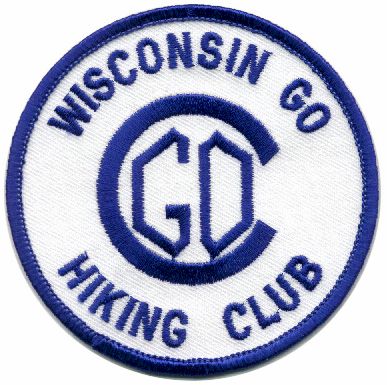 Website developed by Debbie Kotlarek

Holiday Party

Wednesday January 25, 2017

Time:       5:30 p.m. General Business Meeting

                6:00 p.m. Social Hour

                7:00 p.m. Dinner

Location:  Meyer's Restaurant & Bar

                4260 S. 76th St.

                Greenfield, WI 53220

                Phone (414) 321-4400




This year's party will be held in a private banquet room where the food will be served family style: all you care to eat conveniently served at your table without having to go through a buffet line. The banquet will include:


Pressure fried chicken

Center cut roast pork loin

Choice sliced beef roast

Fresh garden salad

Bakery fresh bread

Mashed potatoes and gravy

Sage dressing

Chef's vegetable of the day

Cranberry sauce

Chef's special dessert

Coffee, tea, or milk
The cost including tax and gratuity is only $19.00 per person. Your reservation should be in no later than January 18, 2017.