2017 Meeting Schedule (Members Only) 

                 JANUARY 25 - General Business Meeting

                                   MARCH 29 - General Business Meeting & Elections

                                                     APRIL 26 - Board Meeting for Transition

              JUNE 28 - General Business Meeting 

                                   OCTOBER 25 - General Business Meeting

Wisconsin Go Hiking Club

Events

This page was last updated on September 27, 2017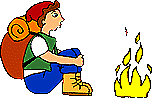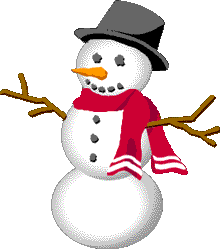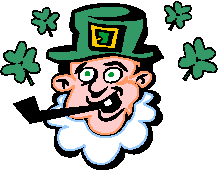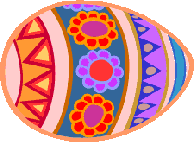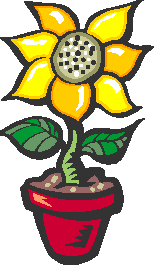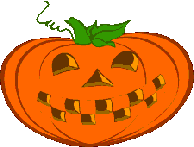 Website developed by Debbie Kotlarek

Peninsula Hike Weekend 

October 20-22, 2017

Hike leaders: John & Judy Elmergreen

We have booked the SOUTH Nicolet Bay Campground, #854 for the October 20-22 weekend. Sites 844-858 are open now. Some of the sites have views of Nicolet Bay & the sailboats - nice.  This is the last weekend that the hot water and flushers are open, important to some . Nearby Fish Creek has options for non-campers.  Hope to get a good group, it's been awhile since we've done Peninsula.

BUSINESS MEETING

Wednesday October 25, 2017

Time:        7:00 p.m.

Location:  Brookfield Public Library,  1900 N. Calhoun Road, Brookfield - Harnischfeger Room

All members are encouraged to attend.