Wisconsin Go Hiking Club

Wally Snieg Memorial Hike

This page was last updated on June 22, 2006

A memorial hike in honor of Wally Snieg was led by Monica on May 20.  The weather cooperated for the event and a large group of 43 members turned out to join Wally's children and grandchildren on the "Wally Walk" at Whitnall Park.

Since Wally was the consummate contrarian, it was generally agreed he would think the hike "was awful"!   He is much missed by club members, and hikes aren't quite the same without his quirky sense of humor.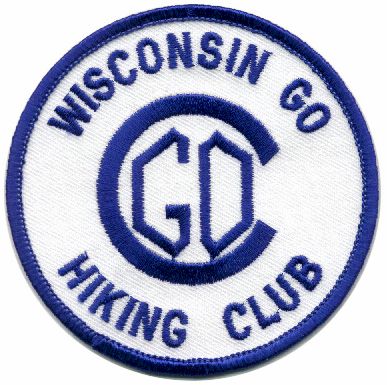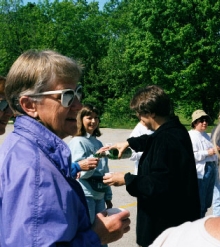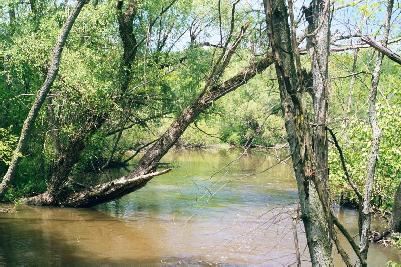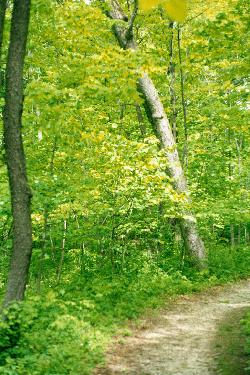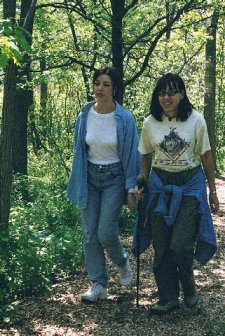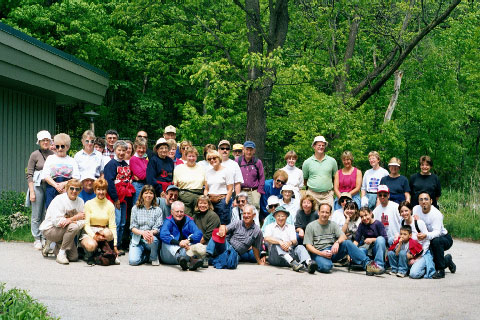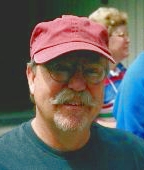 Thanks to new member Ken Lyman for providing many of these photos!

(and thanks to Wally's daughter Mary for contributing several others)

The group (Wally's family in lower right)

High water after the heavy rains.

Bright colors of the trails in spring.

Monica & Jon prepare for a group toast.

Wally's daughters - Catherine & Mary Rose.

Wally "hiked away" on Feb 12, 2000 at the age of 75 years.  He was a retiree of the City of Milwaukee Bureau of Engineers. He was also actively involved in several nature, senior and community organizations and activities.  Wally logged thousands of miles with the Wisconsin Go Hiking Club during his 16 years as a member and remained very active in the outdoors until his unexpected death.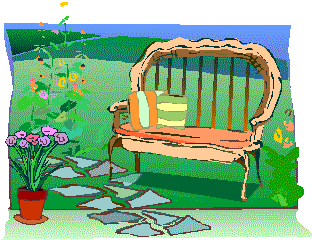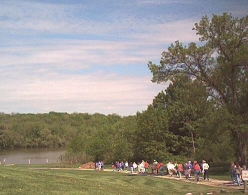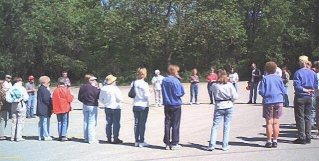 The traditional circle at the start of the hike and a heartfelt toast to Wally.

The group starting out on the hike.








Website developed by Debbie Kotlarek