Wisconsin Go Hiking Club

Summer 2001 Hikes

This page was last updated on June 22, 2006

We enjoyed several fish fry hikes this summer (and fall).  Thanks to the leaders for organizing these fun hiking and dining events!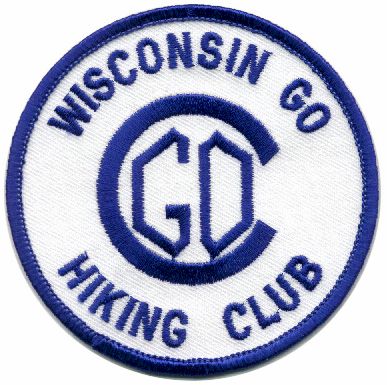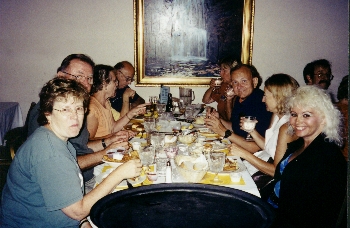 We had a huge turnout for a train ride to/from Chicago and a fantastic hike along the lakefront and downtown areas.  A few months later we had another large group for a walk along the Milwaukee lakefront.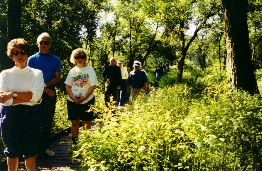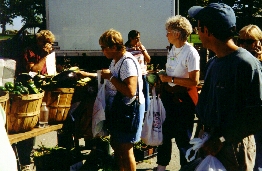 Late summer was the perfect time for several "Famer's Market" hikes in a variety of locations.

Brookfield Famer's Market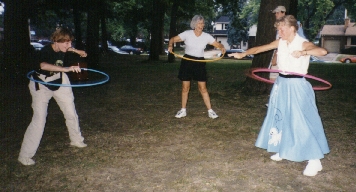 We also had fun at a few concert hikes - first hiking, then listening to the music (and sometimes even dancing or testing our hula hoop skills!)








Website developed by Debbie Kotlarek