Wisconsin Go Hiking Club

Polar Bear Hike

This page was last updated on June 22, 2006

Several members headed out for the first hike of the millennium on the morning of January 1.  Our destination was Bradford Beach where the "Polar Bears" would take their annual New Year's Day dip in the icy waters of Lake Michigan.  This crazy ritual has taken place for almost a century!  It wasn't too bad this year since temperatures were in the mid-40s, but there was still a lot of shrieking and no one from the WGCH club was brave enough (or insane enough?) to participate.

The bears rushing in ....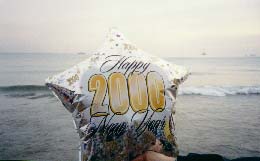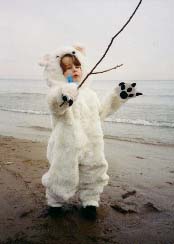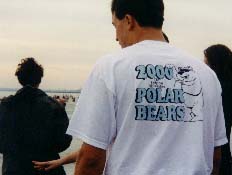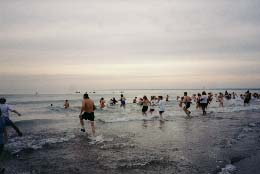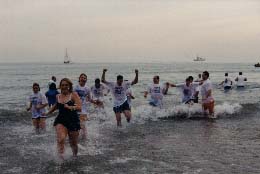 A quick turnaround and a stampede toward thick towels & robes!

Official uniform?

(although Judi and Barb G. claim to have seen some "bare" bears!)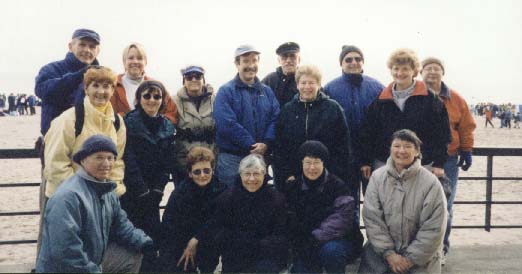 Some of the WGHC members who participated in the hike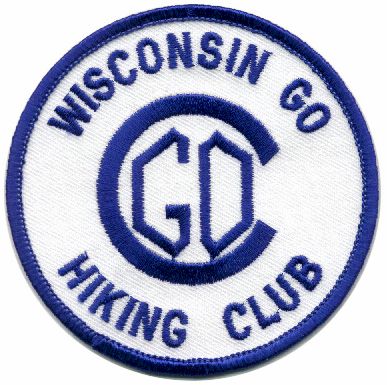 Website developed by Debbie Kotlarek