Wisconsin Go Hiking Club

Merchandise

This page was last updated on October 27, 2014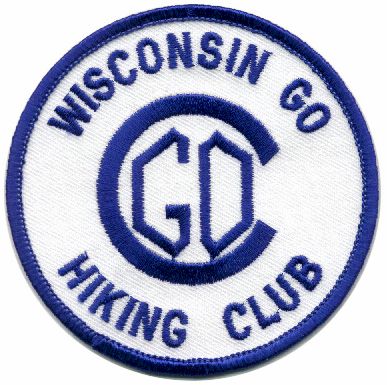 A variety of club merchandise is available for purchase.  Prices appear below with photos of many of the items.  If you are interested in purchasing any of these items, contact the Merchandise Coordinator,
Bruce LaPointe
.







Website developed by Debbie Kotlarek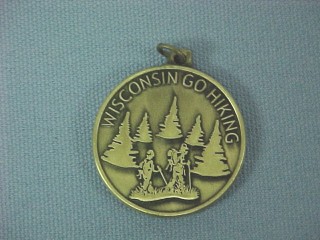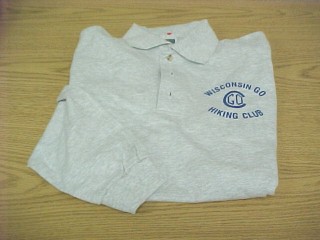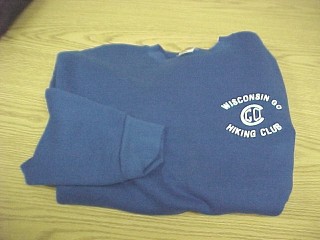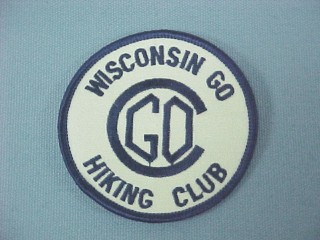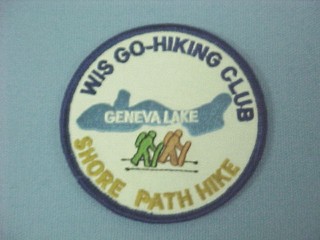 The  1/2 inch water bottle straps are $2.50

and the wider 3/4 inch straps are $3.00 

Rubber o-ring fits over the cap of most water bottles. 

Strap is easy to carry in your pocket.

Long sleeve polo shirt:  $14.00

(not pictured, short sleve polo shirt: $13.00)

  Long sleeve sweat shirt:  $15.00

1.5" diameter Medallion:  $3.00

(must have already hiked 1,000 WGHC miles)

Geneva Lake patch awarded the first time a hiker completes the entire Shore Path hike in one day on a WGHC hike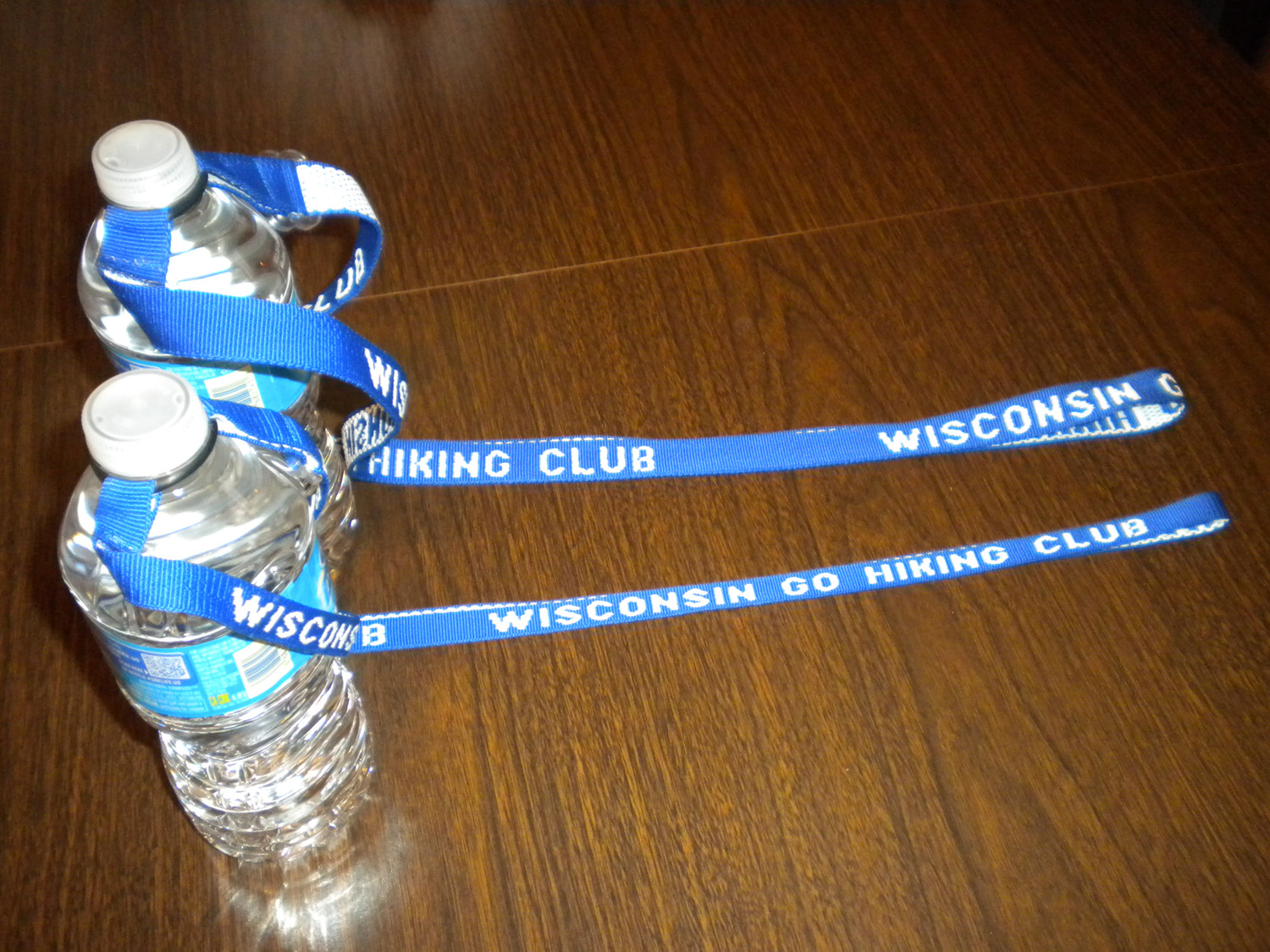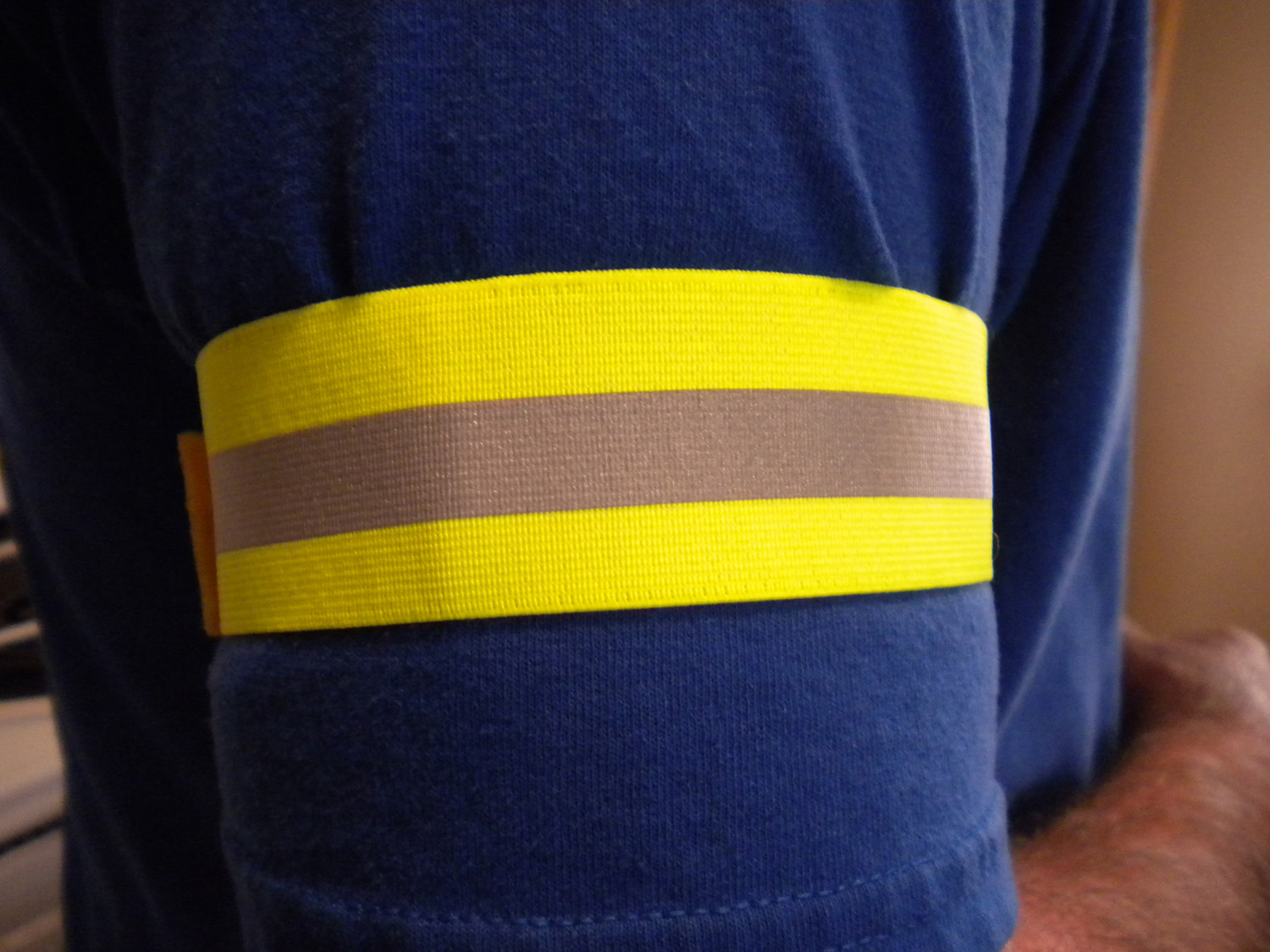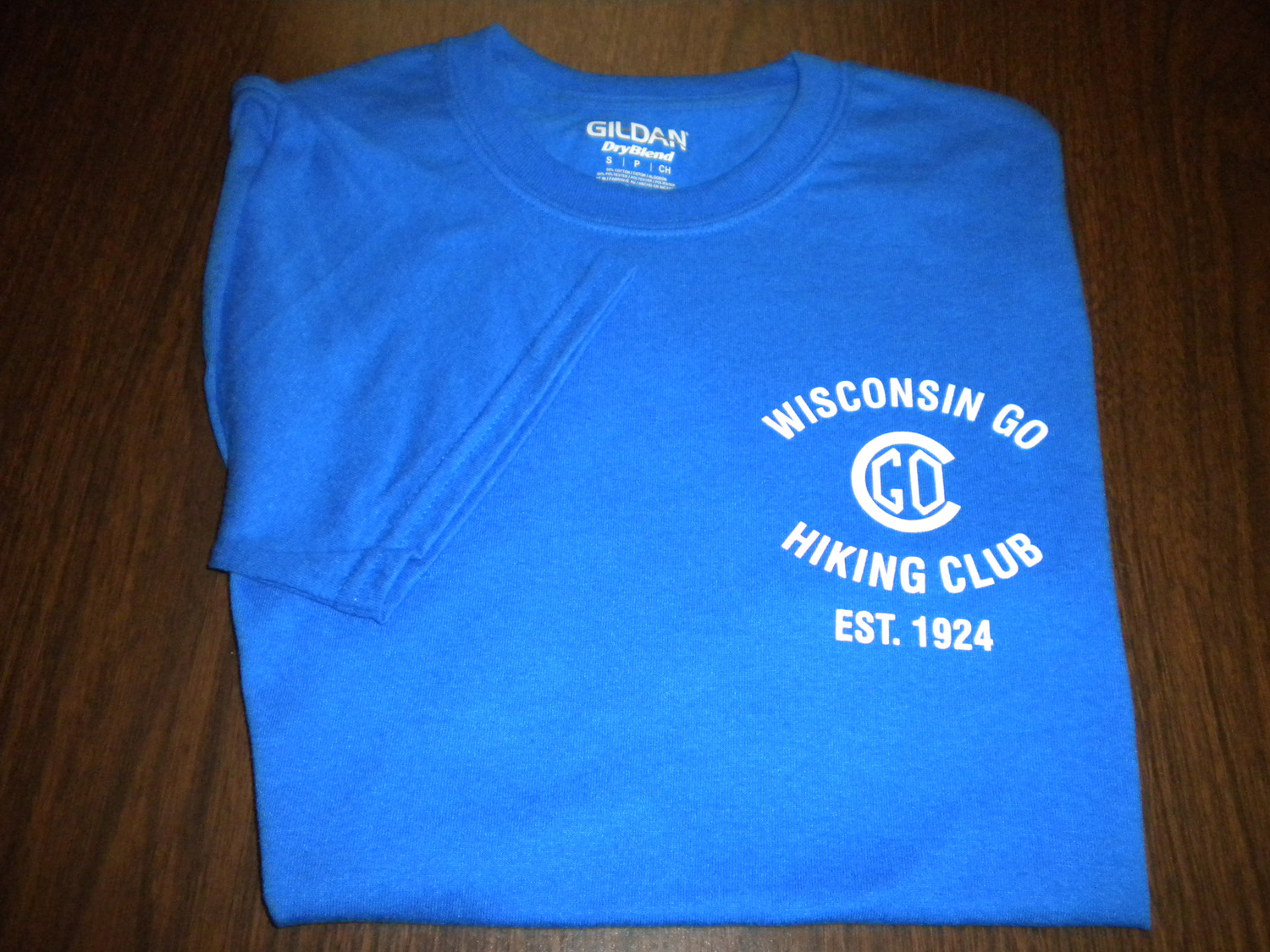 Blue short sleeve t-shirt w/WGHC logo:  $7.00

(Price will be $8 in 2015)

Reflective arm band for night hikes: $4