Wisconsin Go Hiking Club

East Side Hike

This page was last updated on June 22, 2006

On April 30 Eric Hansen led a challenging hike that began at Hubbard Park.  The walk combined the best of the East Side's natural areas along both of our major wildlife corridors - the river and the lake.  There was a big turnout for this interesting walk on a gorgeous spring day.  Along the way we posed for a group photo at the UWM Almuni Center.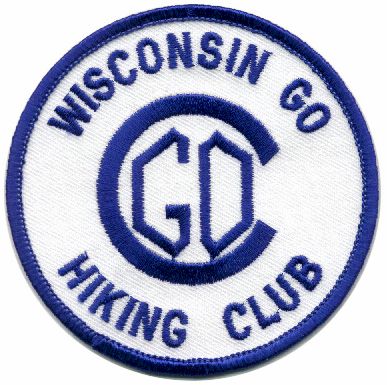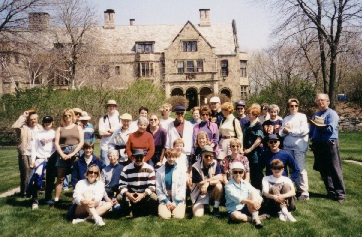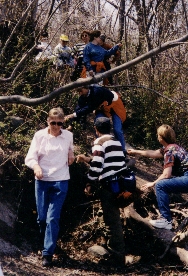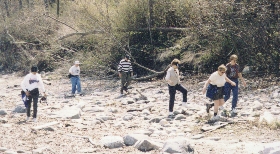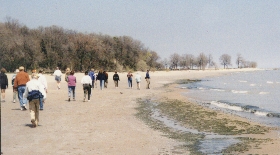 Does this look like Milwaukee or have we been transplanted to the Carribbean?

There were lots of up and downhill sections, we probably went from the bottom to the top of the bluffs in Lake Park at least four times!








Website developed by Debbie Kotlarek