Wisconsin Go Hiking Club

Fall 2001 Hikes

This page was last updated on June 22, 2006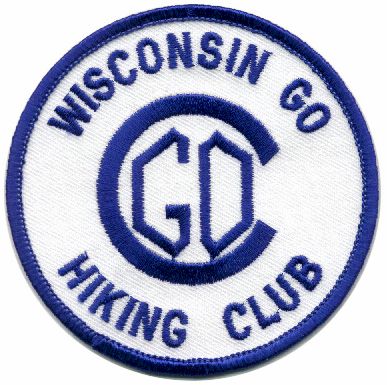 We had a good group for a gorgeous autumn hike on the trail in northern Kettle Moraine.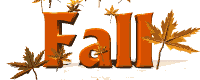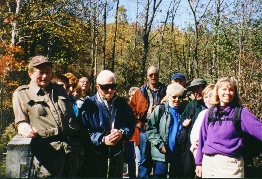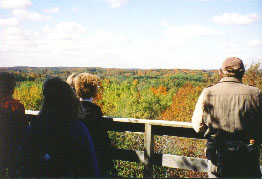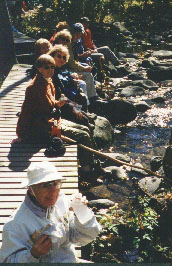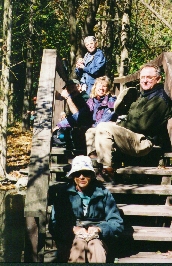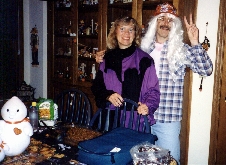 We once again enjoyed Ed's trails & hospitality this fall.  It was a great day for hiking through the woods in the Monches area, lunching at the river, relaxing on the deck with beverages and snacks, and ultimately digging up a wagonload of potatoes and a few other veggies from the garden!

Zillmer Trail - October 6, 2001

Ed's Cabin - October 7, 2001

Ghosts & Goblins

October 30, 2001

There was a light drizzle for much of the evening hike, but that didn't stop a crowd from participating.  Perhaps they were motivated by the party at Lynn's afterwards?  Her extensive display of holiday decorations was amazing to see, and thanks to everyone, we had plenty of "treats" to more than replenish the calories we burned during the hike!








Website developed by Debbie Kotlarek