Wisconsin Go Hiking Club

Spring 2006

This page was last updated on June 22, 2006

Another group had a pleasant walk through Greendale on May 6.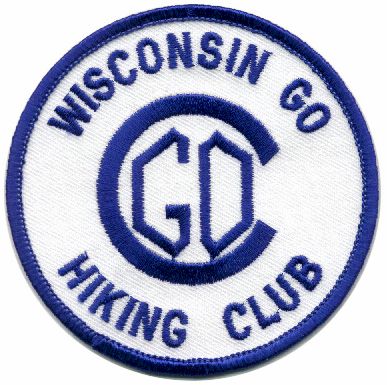 Website developed by Debbie Kotlarek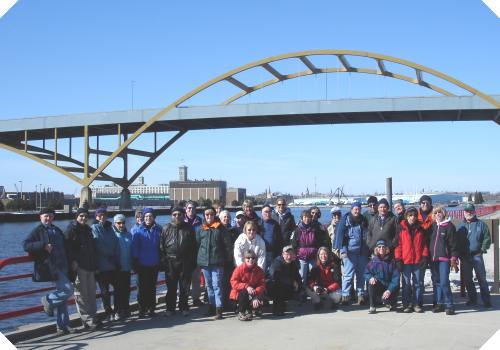 A larger group (33 hikers) enjoyed a great 7-mile hike along Milwaukee's lakefront on March 18, a sunny Saturday.  View above shows the group along the Milwaukee River under the Hoan bridge and view below is out on the McKinley Marina breakwater.

A group enjoyed a walk through the zoo (& Donna's bread!)  on April 9.

Here are a few photos submitted by Roberta Matula  to illustrate some of the nice hikes we've had this spring.

Taking a break during another snowy hike on February 26.

This hike was held at hilly Lapham Peak.