Wisconsin Go Hiking Club

Perrot State Park - May 5-6,2007

This page was last updated on November 14, 2007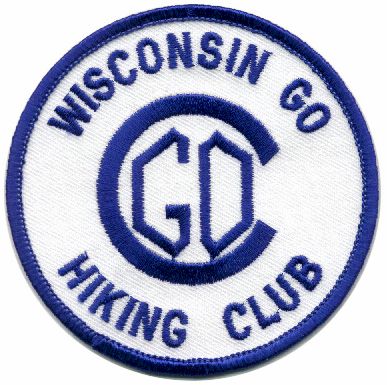 Website developed by Debbie Kotlarek

After hiking to the top of Brady's Bluff on Saturday, we stopped at the sign on our way back.

John & Judy, Kathy, Debbie, Karen, Nancy & John

We had a small group at the Perrot weekend this year, but the 8 of us that were there really enjoyed the hikes.  Even the weather cooperated this year!

Photos submitted by Larry Manz.

Our usual Sunday hike route was closed, so Charlotte led us on a different trail in the park - very pretty!  We took a stop on a deck overlooking the Mississippi.

John, Nancy, Kathy, Larry, Charlotte, Debbie & Jon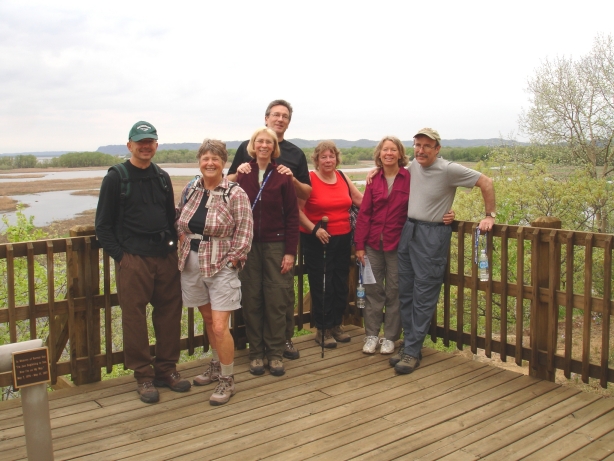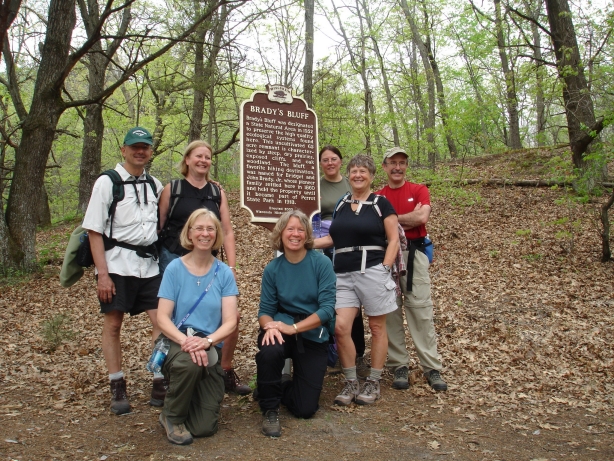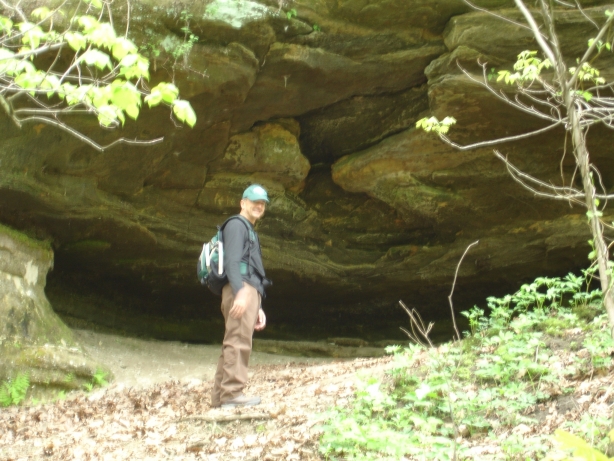 John took some time to explore a "cave"