Wisconsin Go Hiking Club

Winter 2003

This page was last updated on June 22, 2006

January & February had very little snow in the Milwaukee area, but PLENTY of cold temperatures.  The photos on this page show that there are a lot of hearty winter hikers among the WGHC membership!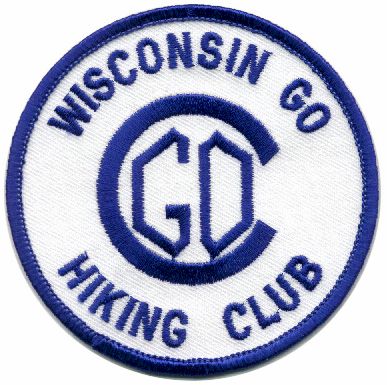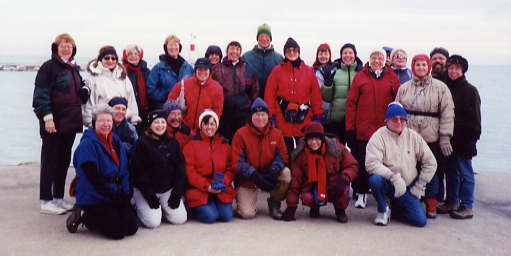 4-JAN-03  Kenosha Hike

A big crowd turned out for a beautiful winter hike along Lake Michigan on the Pike Bike Trail.  We went past a lighthouse or two, made a brief stop at an interesting museum, and rode the electric streetcar ride in downtown Kenosha.   The group split up to sample a variety of lunch spots and then regrouped to head back to Pennoyer Park.  The temperatures weren't bad, ranging from upper 20s to low 30s.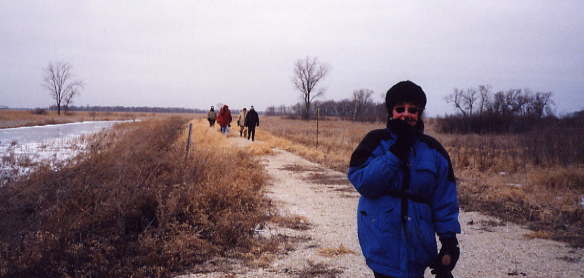 19-JAN-03 Horicon Hike

It was a colder and much windier day when a smaller group tackled Horicon Marsh.  It was especially brutal out on the dikes in the open marsh areas.  Water was freezing in the water bottles, but we managed to munch a cold lunch in a more protected wooded area.  Not surprisingly, several members headed out for a hot coffee stop after the hike!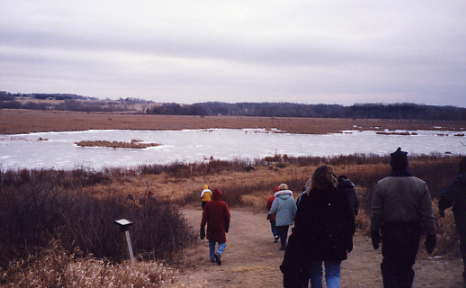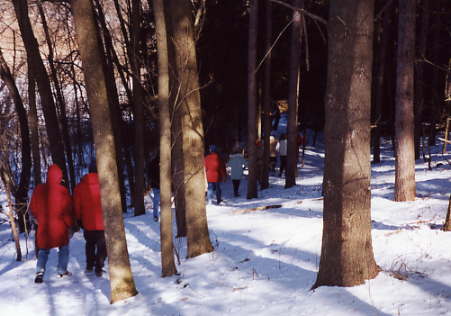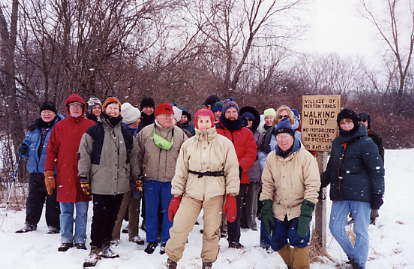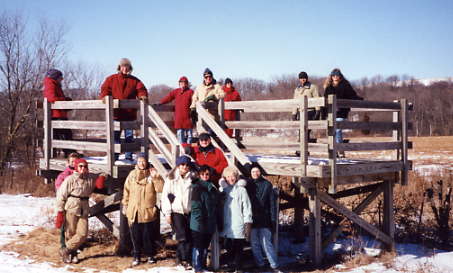 15-FEB-03 Merton Hike

It was a snowy, blowy day when a good-sized group hiked in the Merton area. We walked on a newer trail section, doubled back to hike along the Merton Mill Pond and then circled back along the Bugline Bike Trail.

16-FEB-03 Retzer Nature Center Hike

It was a nice sunny day for hiking at Retzer.  We looped back and forth, and up and down, throughout this Waukesha park.

Website developed by Debbie Kotlarek