Wisconsin Go Hiking Club

Message Board

This page was last updated on September 11, 2016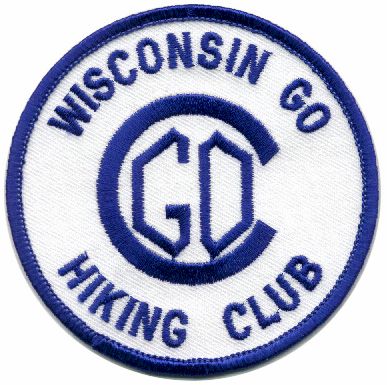 Are you looking for an electronic copy of the newsletter that you can print, or perhaps a copy of the club directory?  The message board is where you can find it!

A Yahoo group has been created to enhance the communications between members of the WGHC. Anyone can use it to post information or discuss items of interest to club members. The group is only open to current club members, NOT the general public.  It allows any club members to get information out to all the subscribers of the group,   It also allows a member to send individual messages to anyone in the group.

This board can be used to solicit hike leaders, discuss ideas for events, assist in finding others to share rides or lodging, etc. It can also be used to share photos.   It is also very easy to set up a poll if there are questions you'd like to get input on.  I hope you find the Yahoo group useful!  It is purely optional to join and is just another way to communicate with others in the club if you wish to do so.

Some club members are already familiar with using message boards, but some may not be.  There is a Help section available on the site or you could ask  another member for some tips if you have questions.  In order to join the message board, you will need to create a Yahoo account, but it doesn't cost anything to do so.

When you apply to join the group, I'll receive a notification and then approve the account.  This is to prevent non-club members from joining the message board.  After you're in the group, you can change your settings so that any group messages are sent directly to your primary email account, so you won't need to monitor two different email accounts.   To choose what email address you would like to use, click on "Edit Membership", near the top of the screen (in a small font).

You'll then see several options, one of which is "Email Address". If you don't see the email address you would like to use, just click on "Add new email address" and type it in.

Even if you don't have a computer at home, you can setup a free Yahoo account and access the group from a library PC.

Here's a 1-page summary of how to join and the features available on the board:








Website developed by Debbie Kotlarek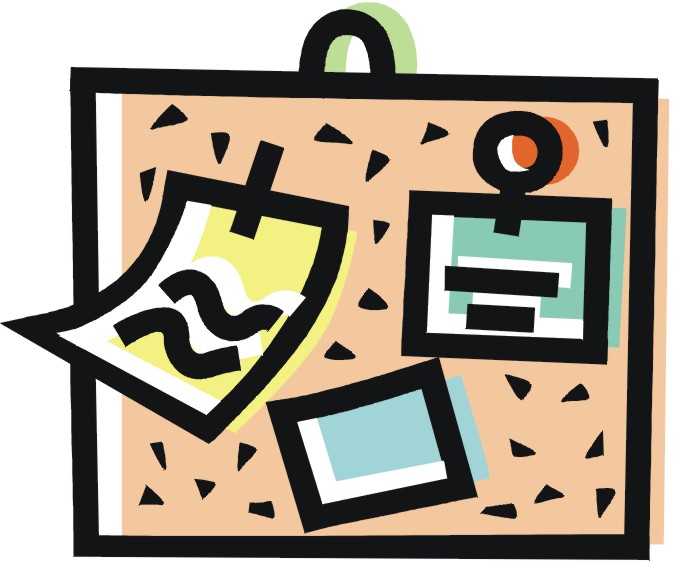 If you are looking for the newsletter or membership directory, you can find them in the Files section of the message board:

After you get onto the board, you may wish to add your primary email address and then direct any message board posts to that address.